Would you like your dear assistant 'Siri' at your home!
Apple's Homepod makes it possible. Everything around us is becoming smarter day by day. And this Homepod really sets the bar in the market with it's day to day interaction and with it's high quality audio.
What it can do for you?
With Google Home and Amazon Echo becoming increasingly popular in the market, Apple has given a new option to the customers to choose from and as well as a competition to both of the devices. This new 7 inches tall, white and space grey model will be smarter than ever with the new iOS 11 and will be available starting at a price of $349.
It's primary job will be to play music for you but the silver lining here is that, it will be playing smartly, by learning your music preferences and choices! It is set to exclusively support the Apple music subscription service. Other than that you can also ask it to send messages, set timers, and to give updates on news, sports, traffic and weather. But however, Apple is restricting Siri's support to third-party applications, unlike its competitors which allow third party applications, may hamper the growth of the product ecosystem.
Sound and Pairing
Apple's HomePod has a built in woofer designed by apple, so that it gives out a clean and powerful bass. It also has 6 microphones, so it will hear your commands even between the loud musics. When it comes to pairing, it supports Apple-to-Apple pairing faster than ever, and can catch even the week signals very efficiently. And it can do real-time acoustic modeling, audio beamforming and echo cancellation.
Appearance and Design:
And if we talk about its appearance, I can surely term it as sophisticated. It's design is simple and sleek, it does not take up much space and also adjusts its sound according to the dimensions of the room(spatially aware it is!). And it fits everywhere, so you surely can carry it with you anywhere you go. And you won't be home alone anymore!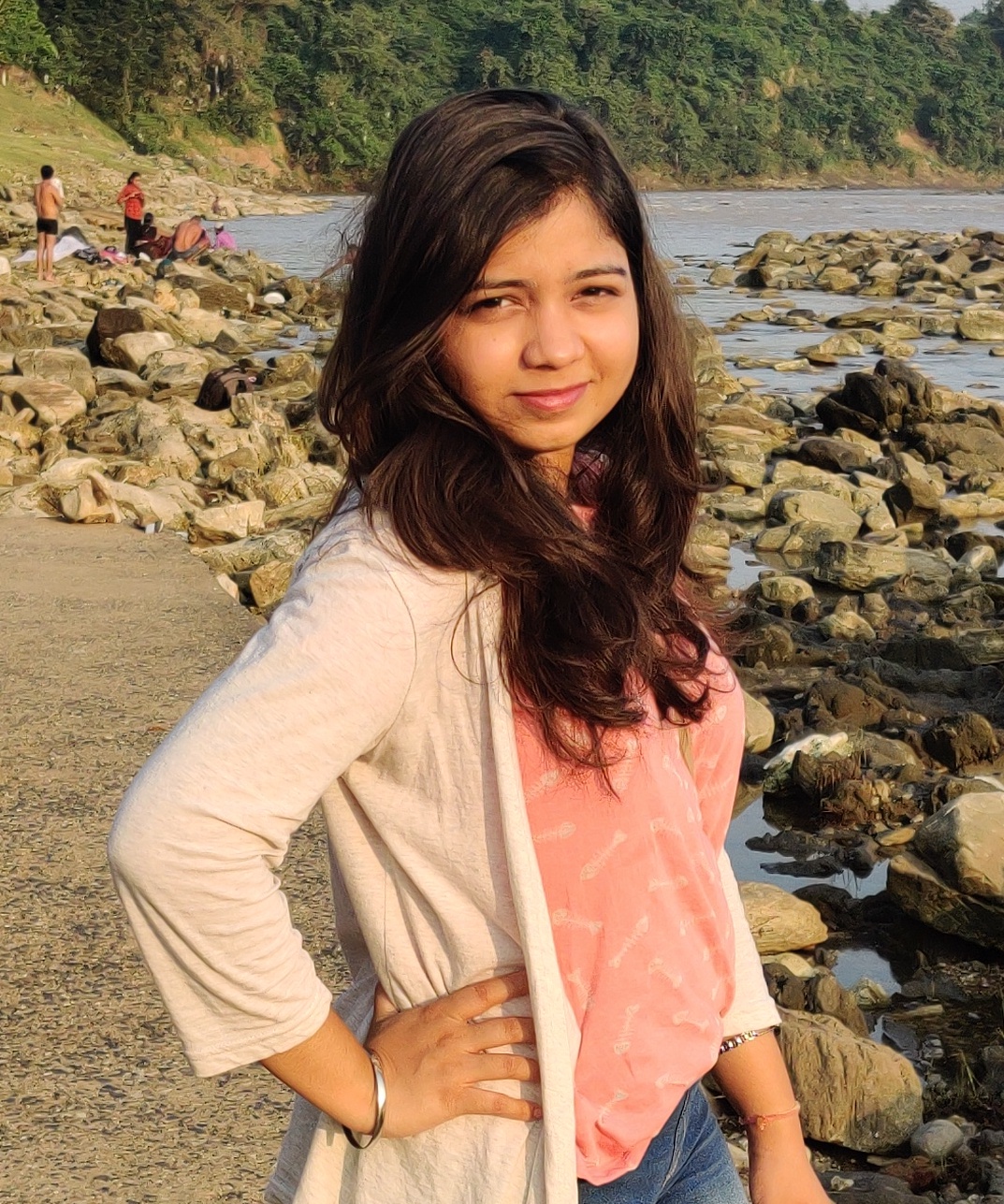 A Software Developer who loves putting her thoughts into words.