If you love hills covered with forests, spectacular landscapes, Lush greenery and breath-taking waterfalls, then Coorg is the perfect place for you. For me it was more than just perfect. Being engrossed in the natural beauty is the best thing that any hill station can offer.
Scotland of India is often used to describe the beauty of this place and it is indeed true.  Well I don't know about Scotland yet, but Coorg definitely makes a mark, with its vivid scenery all around and famous spices, coffee plantation, Greenery and a lot more.
Coorg is a very popular tourist spot with a heavy tourist traffic coming every year and month to see the what this place has to offer. And it definitely has enough number of places to visit so that if you want to explore most of it, you have to spend at least 3 to 4 days here. I've been to Coorg 2 times and that's how I realised which places are a must if you really want to witness an authentic Coorg experience. So, here it goes Coorg through my lens:
Driving made all the difference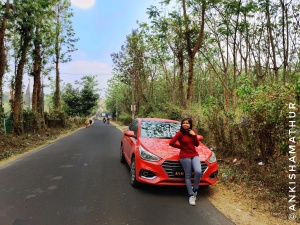 We were able to discover and experience much more as we took our personal vehicle through the road. It not only gave the flexibility to take multiple stops along the scenic route but also to also relish the natural beauty of the place whenever and however we wanted to. And yes we were able to explore much more than just regular tourist spots.
As we drove midst the roads encompassed with the tea gardens, we could feel freshness of the air against our face which was nothing less than a rejuvenating experience. The scene was one that we did not want to pass on. We also stopped on the roads to enjoy the scenery peacefully and click a bunch of vivid pictures and kept moving at our comfortable pace.
So, dump public transport and guides and go driving through the roads and you'll soon find yourself surrounded by vast tea gardens on both the sides.
Homestay is a must
It goes without saying, you just don't enjoy a hill station in hotels anymore. A homestay gives a different vibe of the place, that you may miss otherwise. At our homestay we enjoy the home like food too. Dosa/Idli with delicious chutneys and also a coffee with a beautiful morning sunrise from the terrace in the morning. There are numerous choices of beautiful homestays in Coorg where you can choose to stay.
And here comes the prime destination: A coffee plantation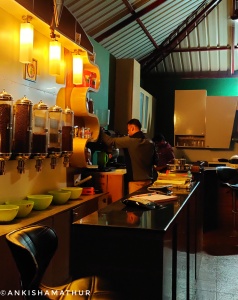 People often miss visiting a coffee plantation, as there are many other more accessible spots to visit and it is a bit time taking too. But how can you miss the best part of Coorg!
We went to Mercara Gold Estate Coffee Plantation and it was simply love! Although we were late in the evening, but the guy there was kind enough to give us a quick tour of the plantation(which was not so quick as it is a huge plantation). The plantation had numerous varieties of plantations, of coffee and other spices. And we were surprised to know so many things about the types of coffees, the spices, how they are planted, how they are extracted and et cetera. For example, there is a type of coffee which is extracted from wild cat's poop. EW! I know!
But don't miss tasting the coffee samples. You can also buy coffee freshly brewed in front of you. And yes it is delicious.

Meeting the elephants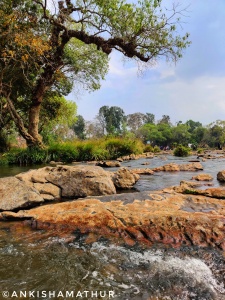 At Dubare Elephant camp, you can groove in two things at once, elephants and the river. The camp has a beautiful stream river stream flowing in the foreground, crossing which you can go up to the place where elephants are kept. But the appealing stream won't let you leave so early, spending some time playing with the water and relaxing is a worthwhile experience to have.
Spending some time in serenity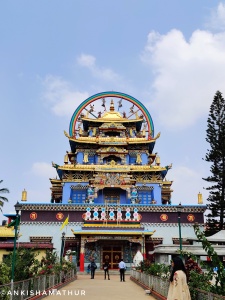 Namdroling Monastery is worldwide famous, as it is the largest teaching centre of the Nyingma lineage of Tibetan Buddhism in the world. I absolutely loved the place. The surroundings are beautiful and as soon as I entered the monastery, I could feel the calmness and serenity in the air. Although there was hubbub of the tourists, still it felt good to sit there in the momentarily silence. It also has cafés and shops at the entrance, where I had the best lemon tea of my life.

And we did not forget shopping
If you are going to Coorg, it is necessary that you take back Coorg famous spices and chocolates. And there are a lot of shops all around Coorg. We made our last halt at one of the shops on the way to the monastery before heading back.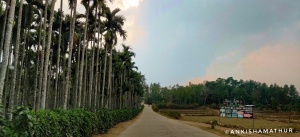 But Coorg is not over yet! There are many more places you can go to. Raja's Seat, Mallalli Falls, Chelavara Falls are some of the other prime spots to visit. And if you are a trekking enthusiast then consider your wish fulfilled with astonishing Brahmagiri Peak. It takes you through dense tropical forests, crossing the bridges that go over cascading waters and traverse vast grasslands, this trek is full of greenery throughout that will surely leave you with an everlasting experience of being in the lap of nature. Unfortunately we couldn't fit all of it in our tight schedule but we're still hoping to cover it someday 😉
So, if you have not been to The Scotland of India, I am sure now you won't miss the best parts whenever you go. 😉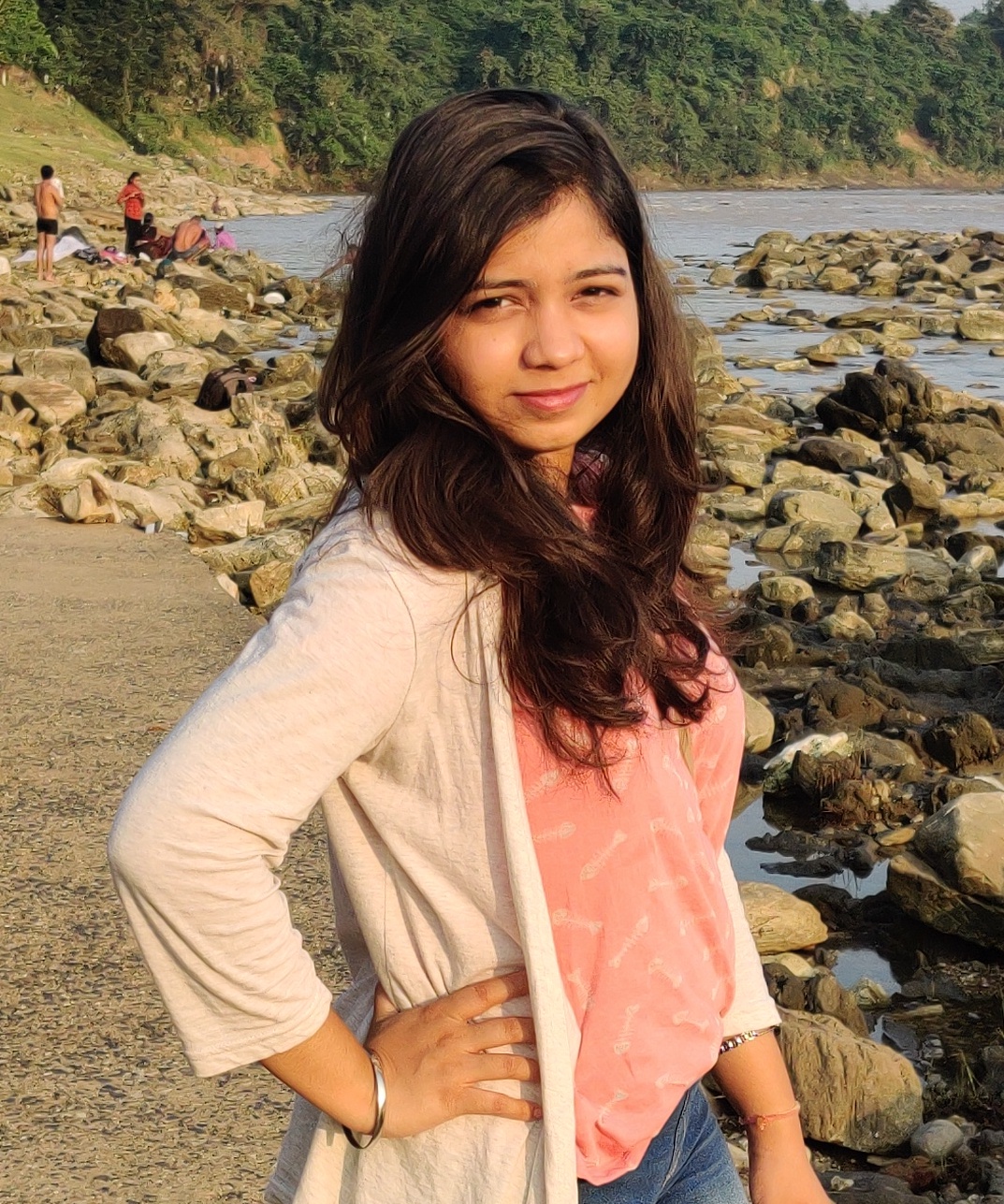 A Software Developer who loves putting her thoughts into words.